My friend Stef is giving away one of her gorgeous bracelets to celebrate 100 Facebook likes. Here are a couple of examples of her work: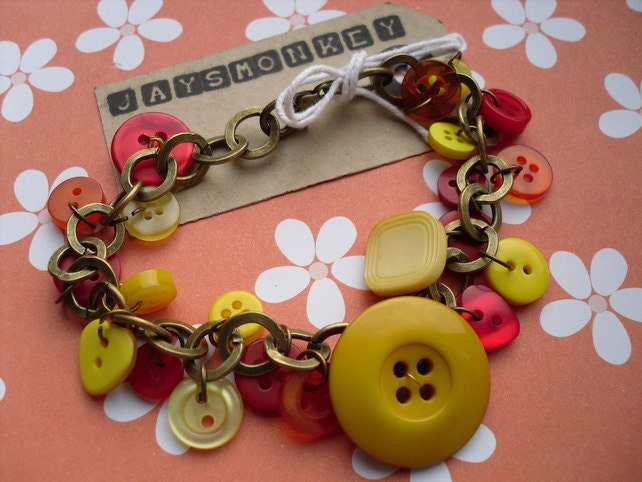 I would love it if you would toodle along over to
her blog
and take part, she'd be happy to see you :) plus you get to see her gorgeous bunsters, have I mentioned I LOVE bunnies?! :)
I intend to post again later, it's been a while. Somebody comment and tell me off if I don't!